Last updated on March 25th, 2023 by A1 True Jobs
Managed dedicated hosting is an IT service model where a customer leases dedicated hardware from a managed hosting services provider. This solution includes servers, storage, and networking hardware. Because you aren't sharing these resources with anyone else, it's referred to as a single-tenant solution.
When you choose managed dedicated hosting, you get to choose your operating system while your service provider handles the administration, management, and support of your solution. And because you're not sharing any of these resources with another tenant, you have access to the full performance capabilities of the hardware you're leasing.
Managed Web Hosting Pros & cons
Pros:
Time-saving (managing and maintenance is taken care of so you can focus on your core business).
Cost-saving (no expensive upgrading hardware, no IT staff to run and maintain the server needed, no own servers, therefore no risks of damages).
Reduced risk (technical support of highly specialized technicians always available).
Reliable (managed hosting service level agreement guarantee that your site is continuously available and monitors all important operations).
Flexible and fast solutions (e.g., scalability).
Technology is always up-to-date (a professionally managed hosting company provides you access to the latest technology).
Cons:
No own server storage and network.
Control is given away to the hosting provider; therefore, a highly professional and reliable company has to be chosen.
Unmanaged Web Hosting Pros & cons
Pros:
Own servers.
Fully and autonomous control over processes and operations
Cons:
Time-consuming (you have to manage and maintain your networks, storage, servers, updates, etc.).
Can be costly (specialized IT staff for running and maintaining the server has to be employed, defect hardware has to be renewed).
Support depends on the working of team members.
Scalability is not given or complicated.
Usage of the latest technology depends on the budget.
Summed up, the benefits of managed web hosting are quite obvious.*
Conclusion
Managed hosting services are recommended for your e-commerce shop. While unmanaged hosting was a popular solution in the past, day to day, managed hosting services are providing individual solutions easily and comfortably.
By outsourcing your hosting to a reliable hosting provider, you are making the right choice.
Managed hosting ensures you get the latest technology combined with the professional support of highly specialized experts.
Having such a powerful hosting solution working for you in the background enables you to concentrate on your main business like never before.
List of Managed Hosting Service Providers:
1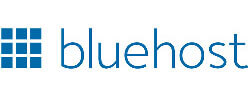 2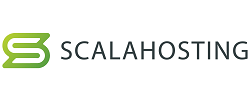 3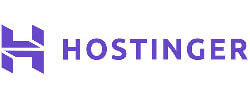 4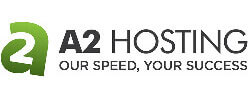 5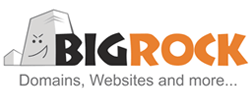 Video - Best Web Hosting For Small Business
Affordable Website Hosting for your domain
Disclaimer : The original content is What is Managed Web Hosting? and owner ( RGB Web Tech ) reserved rights for content