Last updated on March 25th, 2023 by A1 True Jobs
Colocation hosting is a type of service a data center offers, in which it leases space and provides housing for servers. The clients own the servers and claim full authority over the hardware and software. However, the storage facility is responsible for maintaining a secure server environment.
Colocation services are not the same as cloud services. Colocation clients own hardware and lease space, with cloud services they do not have their hardware but lease it from the provider.
Colocation hosting should not be confused with managed (dedicated) services, as the second implies the data center also assumes management and maintenance control over the servers. With colocation hosting, the clients are the one who is responsible for supplying, maintaining, and managing their servers.
Pros of Colocation hosting
Greater amount of bandwidth at considerably lower cost.
Colocation hosting is flexible, efficient and secure than hosting your own server.
Better outage protection- it might be difficult to tackle data center downtimes at your enterprise during long duration power loss. But a colocation provider will facilitate power generators and backup power to deal with such situations.
Using and upgrading – You own the server machinery and are free to upgrade it anytime you wish, and use or install any software tools without relying on the provider. Perfect room temperatures for your servers.
Use your service provider for additional services if you are short-staffed in your IT team, or during major upgrades or activities
Cons of Colocation hosting
Colocation hosting needs a higher start-up cost than if renting servers from hosting companies.
Finding the right colocation provider in terms of proximity, pricing, and services.
Have to purchase equipment and updates on your own.
Budgeting becomes confusing with fluctuating monthly rents due to bandwidth.
Restrictions on maintenance with regards to time or resources.
Conclusion
Colocation hosting provides numerous benefits to the clients to expand and gain a competitive edge over their competitors. However, it has some drawbacks too. Therefore, careful analysis is required before opting for a colocation facility. We hope that now you are aware of every aspect of What is colocation web hosting, including the pros and cons.
List of Colocation Hosting Service Providers:
1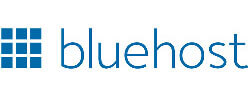 2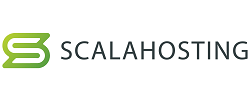 3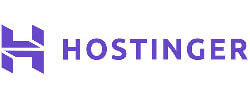 4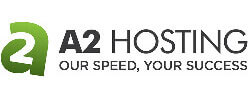 5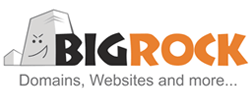 Video - Best Web Hosting For Small Business
Affordable Website Hosting for your domain
Disclaimer : The original content is What is Colocation Hosting? and owner ( RGB Web Tech ) reserved rights for content