Last updated on March 25th, 2023 by A1 True Jobs
FTP stands for File Transfer Protocol. It is a client program for transferring files from one computer to another computer. If you are developing a website, you can create web pages using some type of web page editor and then send the files to the server where your web site will be hosted. All of this is done through a system called File Transfer Protocol (FTP).
Where do you Find an FTP Program?
You can search the internet for FTP client companies that offer a free download of the FTP system, or they may offer the download on a trial basis, usually thirty or sixty days. If you are already working with a web hosting company, or a web site management hosting service which may be helping you develop your web site, they may have some suggestions as to which FTP client companies offer the greatest value.
Set Up Procedure
Once you have downloaded the FTP program on your computer, and have established an account with a home page hosting provider that uses the file transfer protocol system, you are ready to begin the set up procedure. After you open the FTP client, you need to fill in some boxes, such as Profile Name, which would be the name of your web site. The next box would be Host Name, which is the name of your hosting provider, who has the server where your web site is located. It will then ask for your User ID and password. Use the same User ID and password that you used when you initially signed on with your hosting provider. After you successfully sign in and all settings are in place, click OK. You will then be connected to the host server. When files show up on your computer screen, you know you are on the right track.
Transferring Files
How you set up the files that you want to transfer is entirely up to you, but to keep things straight as to which ones have, or have not been transferred, set up your own system and follow it the same way every time. It will save you time and headaches. You can now transfer files from your computer to the hosting server by double clicking, or clicking on the arrow on your computer screen. To transfer files from your hosting server to your computer is the same process, but in reverse. Renaming files, deleting files or creating new folders using the FTP client software is just as easy as doing it with a flash drive or other storage device.
Check it out.
Sign out of your FTP system program, and look at your web site. Verify that everything you input or changed on your web site is where it should be, and looks as it should. If everything is in place, you successfully transferred files from your computer to your website.
Top Web Hosting Providers
If you want to explore more web hosting plans, here is some web hosting services provider companies as below:
1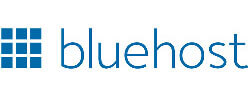 2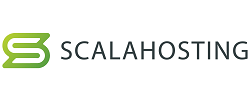 3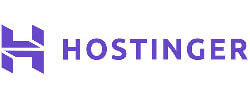 4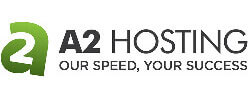 5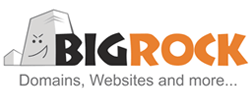 Video - Best Web Hosting For Small Business
Affordable Website Hosting for your domain
Disclaimer : The original content is What is FTP? - File Transfer Protocol and owner ( RGB Web Tech ) reserved rights for content