Last updated on March 25th, 2023 by A1 True Jobs
Correct SEO allows Google to direct traffic to your business. Your site's Ranking determines the organic traffic you receive on Google's Search Engine Results Pages (SERPs).
You may use several strategies to increase traffic (and thereby sales) across your site. Based on the skill level, these can be different for you, from simple to time-consuming.
Organic search refers to a search engine's non-paid search results. Companies can't buy or alter these responses; they're the ones the search engine determines are the most related to the user's search engine.
The findings are based on algorithms that are unaffected by advertising. They vary from sponsored results that include pay-per-click ads or outcomes in which the search engine shows specific results or receives money for each click made.
Here are some effective tips to get you started on improving your organic search engine rankings.
13 Effective Tips to Improve Website Organic Search Ranking:
Following are the tips to get a better Website Ranking:
1. Know-How Google's ranking algorithm acts: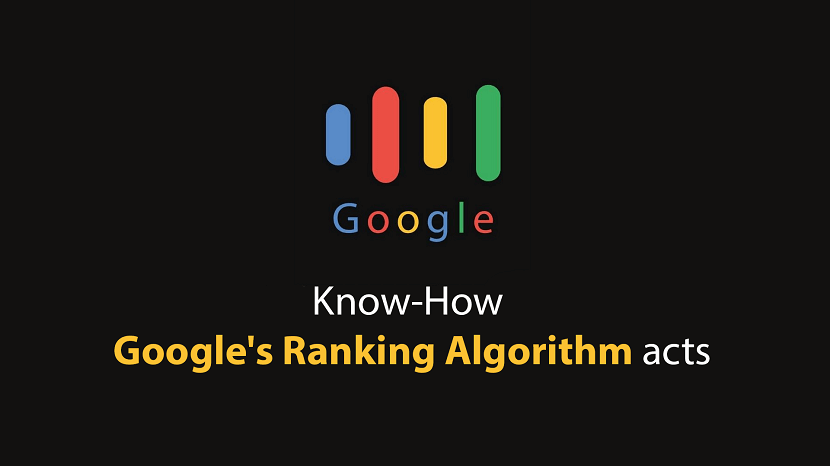 Google's search algorithm is updated daily. We also know how Google's algorithm works by looking at significant updates in addition to these regular updates.
A recent example reveals that the current update favored mobile-friendly sites over non-mobile-friendly sites.
Therefore, we should always be aware of Google's preferences and, at the very least, verify that we are following each of the significant updates.
Here's a handy shortlist to keep track of all of these changes. Maintaining a consistent SEO approach that responds to these modifications will ensure that your search volume remains.
2. Incorporate your keywords and related variants: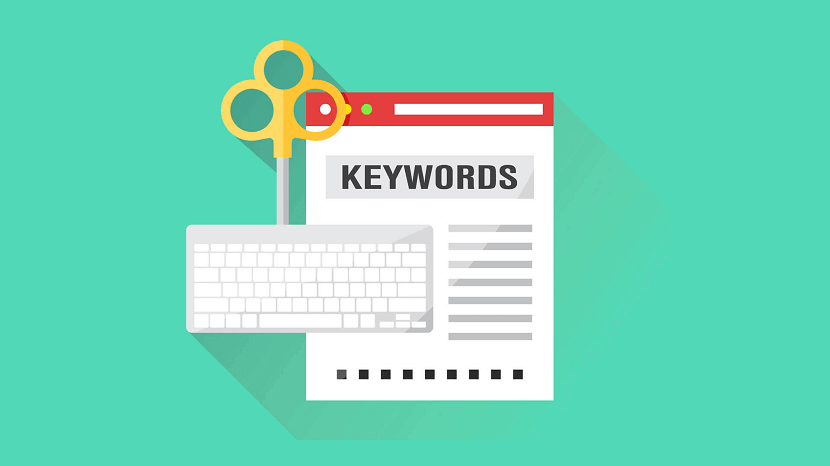 Using a keyword is the most refined approach to getting a high rank. Early placement of significant keywords in page titles, headlines, and body text can signal relevance; you should include them early in your page titles, headlines, and body text.
Your focus keywords should be used frequently throughout your material but never at the price of effective writing.
Google's algorithm has become cautious of "keyword stuffing" and discourages pages that overuse keywords in ways that obstruct the reading experience.
Reading your material loud is an intelligent technique to avoid being penalized for "keyword stuffing" – if your keyword use sounds odd, they will detect stuffing. Replace your relevant keywords with secondary keywords.
3. Create More Backlinks:
Backlinks are the links from other websites that connect to your website. Consider it a big win. Not only is this one among Google's top three ranking variables, but it's also the number one roadblock for the vast majority of website owners.
Indeed, they're difficult to obtain, but many people believe they are no longer necessary — which is not true at all.
You usually won't want to compete on the on-page side of things unless you've been working with an SEO agency for a long time or have an outstanding technical search engine optimization expert on your team.
4. Stick to your ideas when it comes to originality: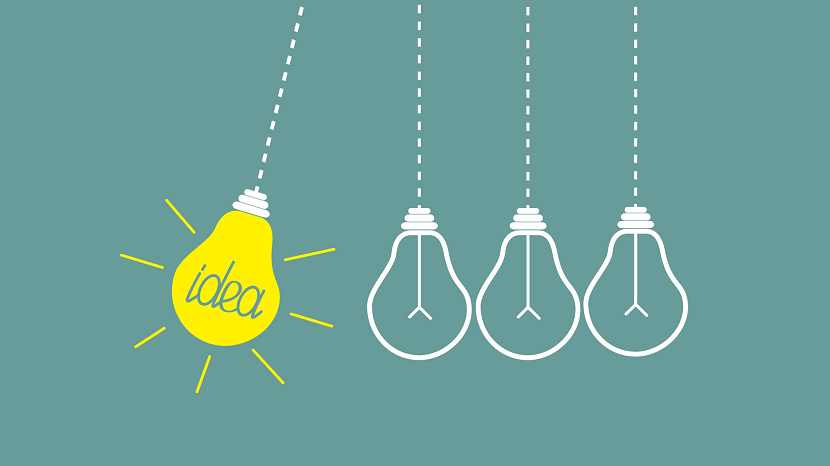 It's critical to remember that you must also be creative and post high-quality information. Individuality is the backbone of SEO. Your organic rating will suffer if you use the exact words or duplicate content.
In this scenario, republishing articles from other sources is likewise harmful to your site's SEO. In this case, the plagiarism checker tool helps you out.
It helps you adhere to your original content strategy and point out any unintended duplication that can be corrected on the spot.
You may establish your visitor's confidence by posting original material, an essential component of effective SEO.
5. Good Content Secures Organic Search Results: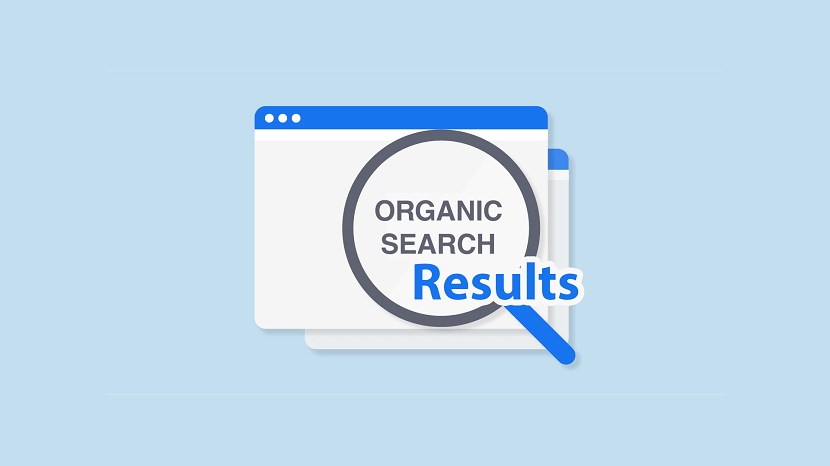 Before lending into the more technical aspects of improving your SEO rating, keep in mind that creating high-quality content that tickles people's interest and encourages them to share it and link back to it is fundamental. Good content has the best potential of going viral, and Google's ranking algorithm significantly promotes viral content.
6. Make your website Mobile-Friendly: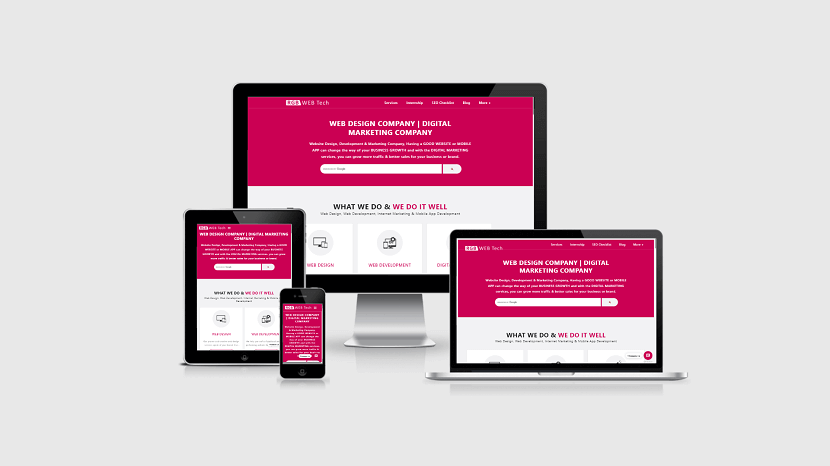 You potentially lose traffic due to a lower ranking if your website is not mobile-friendly or accessible on mobile devices.
Google's mobile update makes sense from every perspective, as mobile now accounts for over half of all global web traffic. Anyone who visits your site on a desktop or mobile device wants a smooth experience, which you must provide.
7. Build Longer cornerstone Content:
The actual value is having more significant bits of content that will be shared or linked to, rather than several short pages or articles that say the same thing. It is referred to as cornerstone material, and Google adores it.
A key component of your content strategy should be creating long-form content. If you don't have enough resources and time, consider inviting customers, brand champions, or freelance writers to make guest posts for you.
8. Improve time of Page load: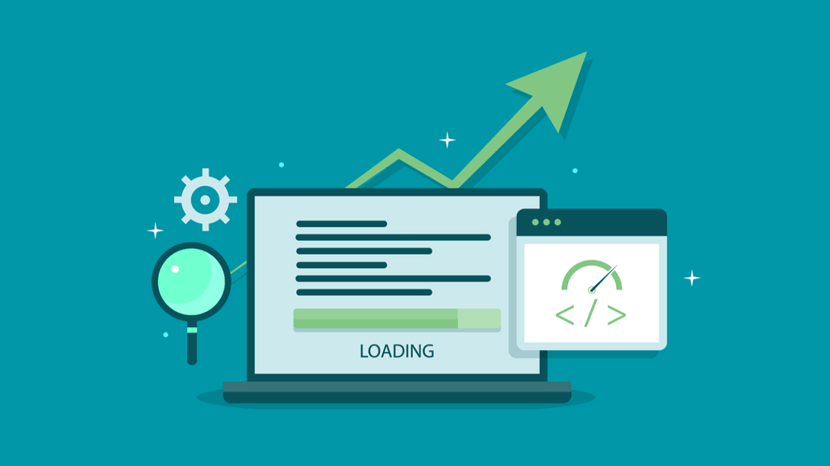 Websites that take more time to load cause two problems. For starters, Google detects your site's crawling speed, which lowers its organic Ranking. Second, a poor pace reduces client ctr and increases your company's abandon rates.
According to Amazon's estimations, slow page load times cost businesses $1.6 billion lost in sales each year. As per studies, if a page takes longer than 3 seconds to load, 40% of visitors are likely to quit the site. Furthermore, 80% of visitors do not return to a website that takes too long to load.
9. Create meta descriptions that encourage people to click: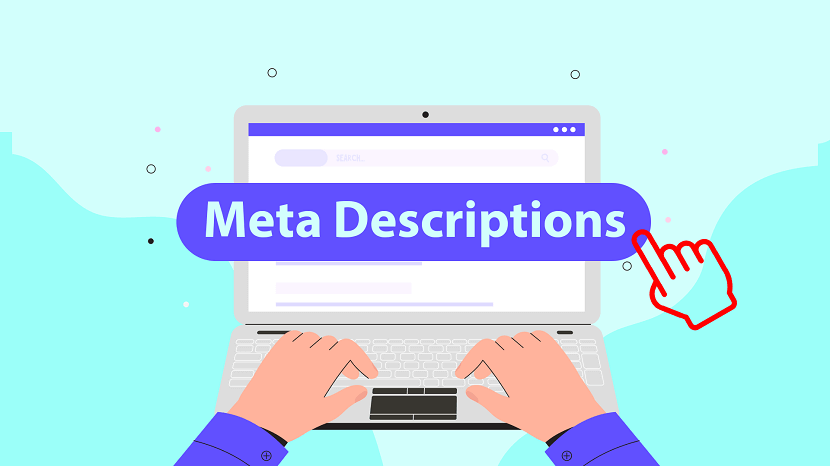 Your meta description appears underneath the page title in Google's organic results. Meta descriptions aren't nearly as crucial to Google's ranking algorithm as page titles, but they do have a purpose: they encourage readers to click.
People read descriptions to get a sneak peek at your page and decide whether or not it's worth visiting. As a result, you must present a compelling value proposition for why people visit your page and read your material.
10. Update your Page Titles and URLs: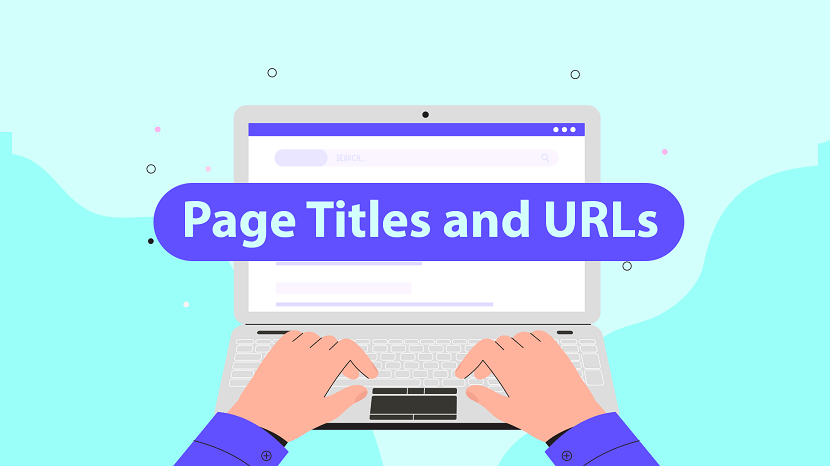 Using the previous keyword research, you may now appropriately improve your page names and URLs. It's best to choose the keyword to bring you the most traffic in your page title and URL.
The first place Google looks to figure out what your page is about is the title and URL. It'll be great if they come upon that keyword. You're going to get some traffic that's relevant to your business.
Be particular to your target audience and avoid using generic terms in your title/URL, such as "product," which could refer to any commodity.
11. HTTPS protects your website: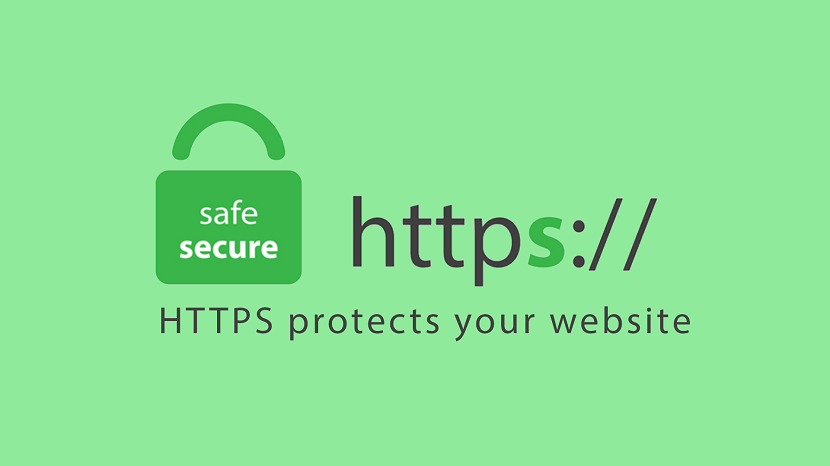 Having a safe website is vital nowadays, and Google has used it as a ranking factor since 2014. If your URL does not include HTTPS, your site is not secure, and you will receive less search traffic from Google as a result.
12. Set ALT Tags: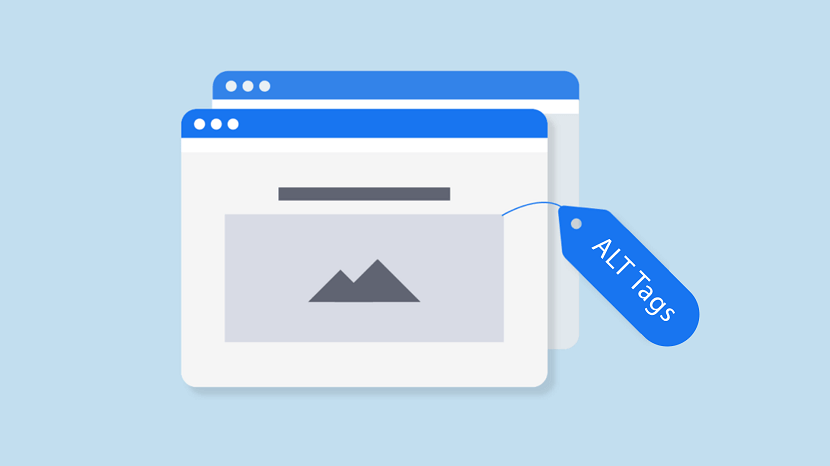 When images can't be rendered, ALT tags are used to define alternative text to display instead of them - this is helpful for those with visual impairments who use a screen reader to navigate the internet.
ALT tags are another location where Google reads material from your page to calculate rankings, so including your keywords in them will help you rank higher.
13. Don't Use Black Hat Methods: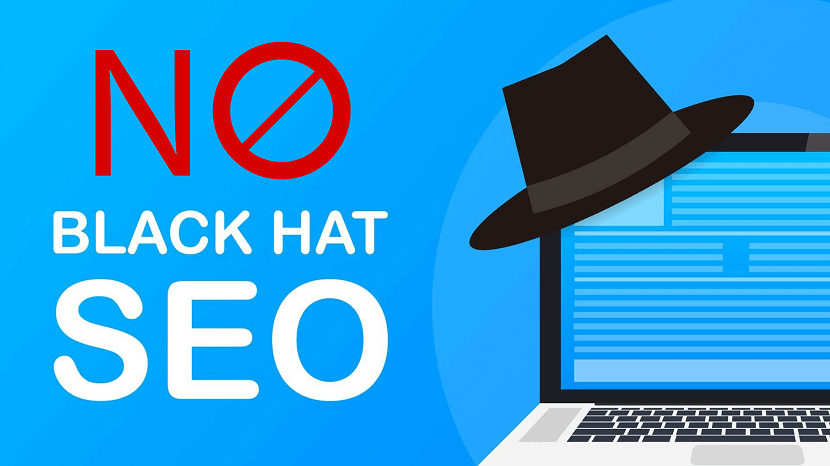 Black hat SEO is adopting unethical tactics like buying links to mislead search engines into giving you higher ranks.
The threat is too consequential. Even if you gain a minor ranking bump due to black hat practices, it will most certainly be short-lived.
Google is becoming increasingly adept at detecting unethical practices, and an algorithm change will wipe out any progress you've achieved, or worse, your site will be deleted entirely from the index.
Conclusion:
Organic search ranking requires time and work regularly. Several markers play a part in improving your company's SEO position. Each has an important task to play; therefore, ignoring them is not a choice.
These begin with creating new, high-quality content that includes keywords and is well-designed, structured, and legible.
Disclaimer : The original content is 13 Effective Tips to Improve Website Organic Search Ranking and owner ( RGB Web Tech ) reserved rights for content